As a parent, one of the many priorities is to keep your child safe and comfortable in their living space. The home is a space where children can play, learn, and grow. However, creating an environment that encourages the child's development while still being aesthetically pleasing can be challenging.
DIY Home renovations provide an excellent opportunity to make functional changes that can transform your home into a kid-friendly paradise. In this post, we'll discuss several ways you can make your home a kid-friendly space with DIY home remodeling.
Add More Storage Space
Children have an endless number of toys, clothes, and books. As a result, there is always a need for additional storage space to keep everything organized. DIY home renovations can be an excellent opportunity to incorporate custom storage solutions. Consider building shelves, cubbies, or cabinets to create more storage space. This will help keep the home clutter-free, making it easier to find things and keep track of objects that the child needs.
Create Safe Spaces
Ensuring that your child is safe is always a priority. Home renovations can provide the perfect opportunity to create safe spaces for your child. Consider installing safety gates to prevent falls, installing window locks to prevent accidents, etc. Creating a safe space allows your child to explore their environment freely without the risk of getting hurt.
Designate Play Areas
Children love to play and learn in designated areas of the home. Create a designated play area for your child during your home renovation. Consider building a playroom, converting a spare room into a play area, or adding a play nook to an existing room. These areas should be safe and stimulating spaces for child playtime, reducing the likelihood of toys cluttering up the rest of the home.
Design with Aesthetics in Mind
Creating a kid-friendly space doesn't mean you have to sacrifice the aesthetic of your home. A good home renovation company not only ensures your home is kid-friendly but is also visually pleasing. From creating custom-fit storage systems to incorporating statement pieces, an online DIY home improvement course can help you make your space look more inviting, enjoyable, and stylish.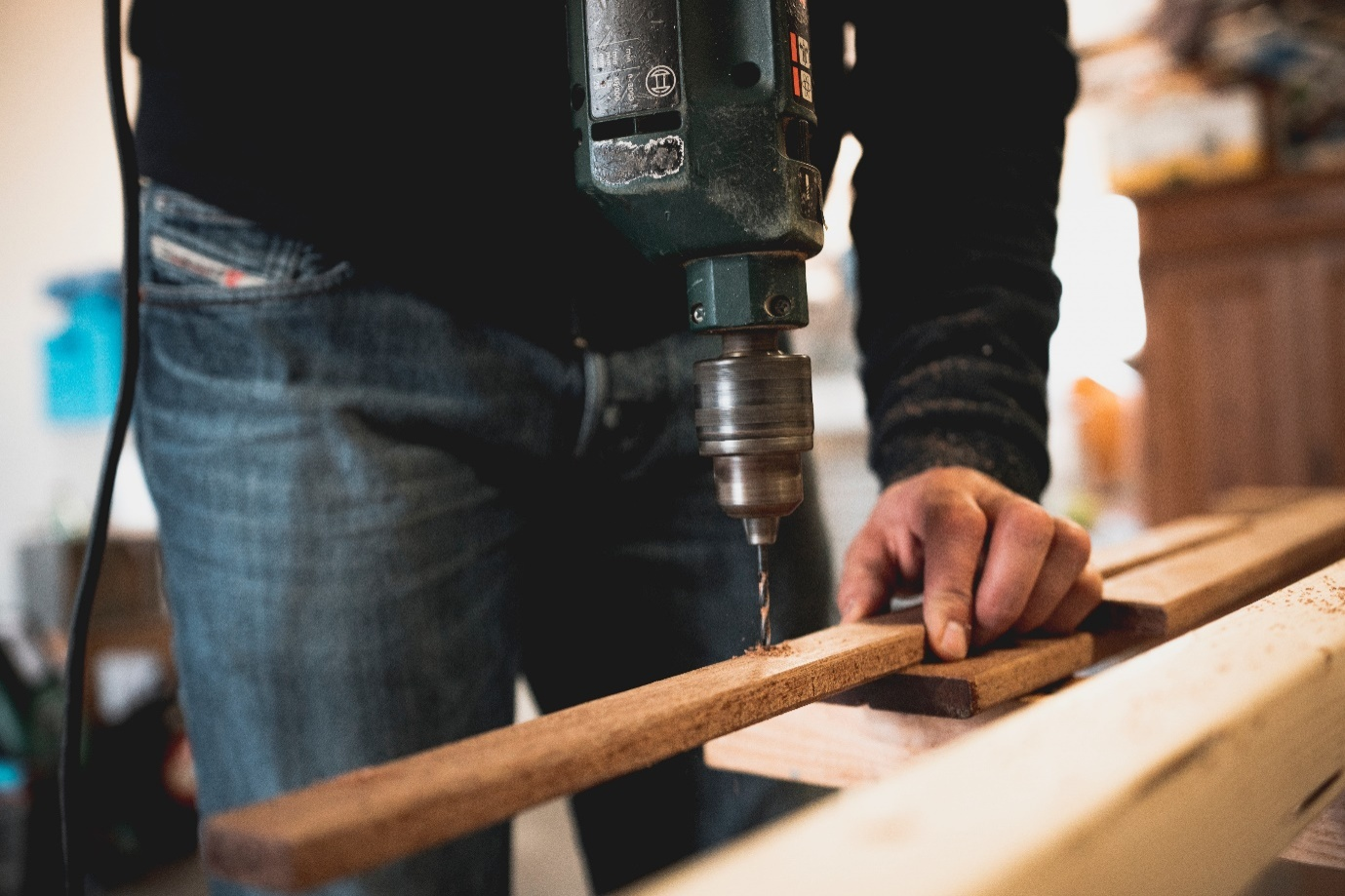 Make it Colorful
Adding colorful decor pieces to your home is another great way to make it more appealing for kids. Wall decals, window clings, and other fun decorations can help breathe life into any space and make it more inviting for kids. You can also add bright colors to furniture pieces such as chairs, tables, and bookcases with paint or fabric covers.
Install Childproof Locks
Installing childproof locks on cabinets and drawers is another important step in making your home safe for children. These locks will help keep dangerous items, such as cleaning supplies out of reach while allowing adults easy access when needed. Additionally, you should install safety gates at the top and bottom of stairs if you have them in your home.
Get Rid of Sharp Edges
Sharp edges are dangerous hazards for young children who are just learning how to walk or crawl around the house—so getting rid of them by adding corner guards or padding can help reduce the risk of injury in case they do trip or fall over something sharp-edged like sharp edges on counters or tables.
Provide Soft Flooring
Providing soft flooring, such as carpets or rugs, throughout your home is another way to make it more kid-friendly—especially if you have hardwood floors which can be quite slippery! Carpets provide cushioning that helps protect children from falls, while rugs can add color and texture to any room while providing extra grip.
Set Up an Art Space
Setting up an art space is another great way to make your home more kid-friendly! Providing children with their own space where they can express themselves through art will give them a sense of ownership over their environment while helping them develop their creativity at the same time! This could either be a dedicated art table with paper, paints, crayons, markers, etc., or even just a wall where they can hang up their artwork!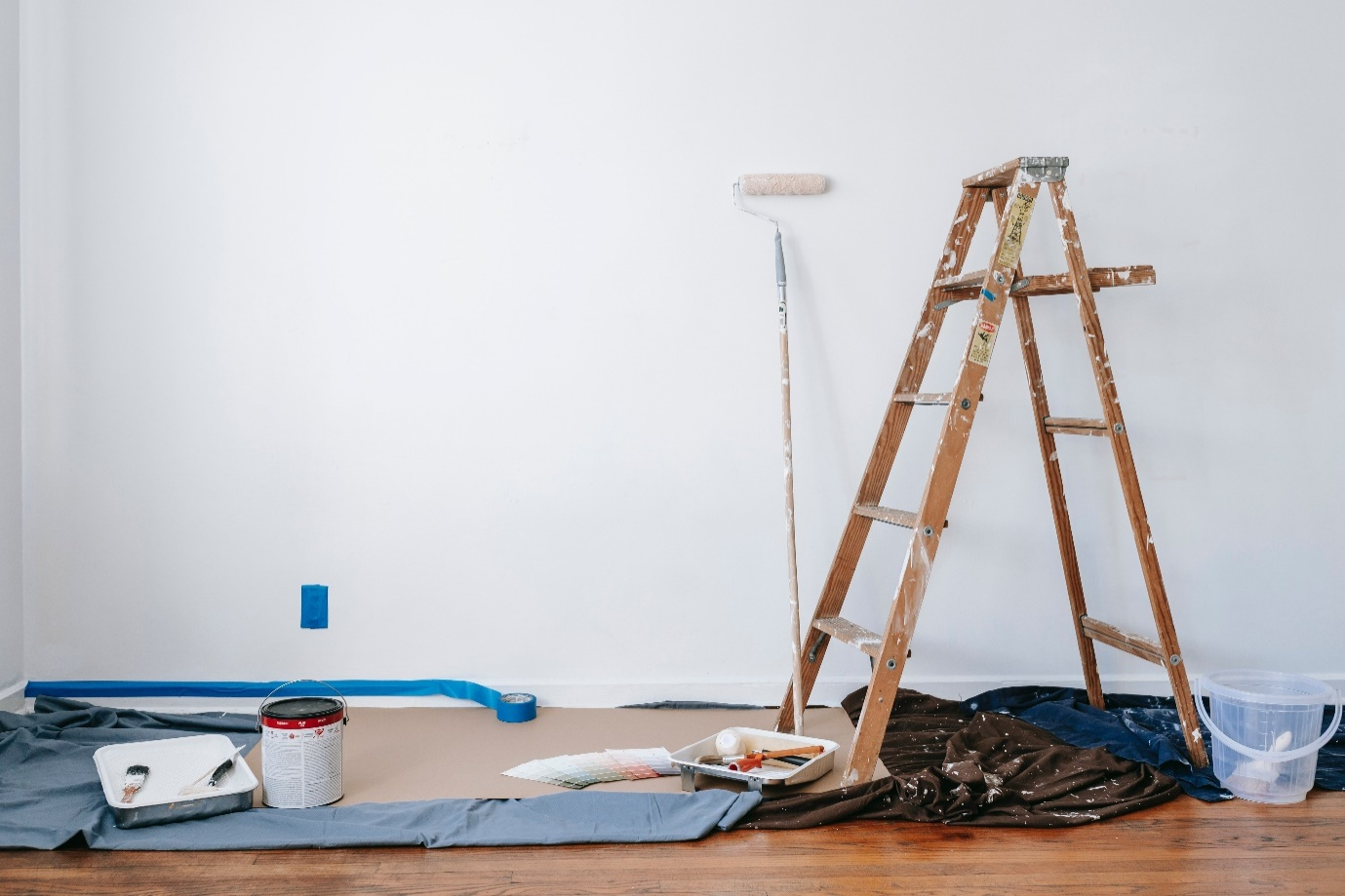 Make Your Home a Kid-friendly Space with the Home Menders
Creating a kid-friendly space in your home can be challenging but is also rewarding. The home renovation tips mentioned above can help you create a comfortable and safe environment that is aesthetically pleasing.
With the right training and knowledge, you can create a space that will do wonders for your child's confidence, playtime and sense of belonging.
To learn more about DIY home repair tips, please connect with the Home Menders today! We offer online home repair courses for beginners to help you make your place a safe and secure environment for your kids.