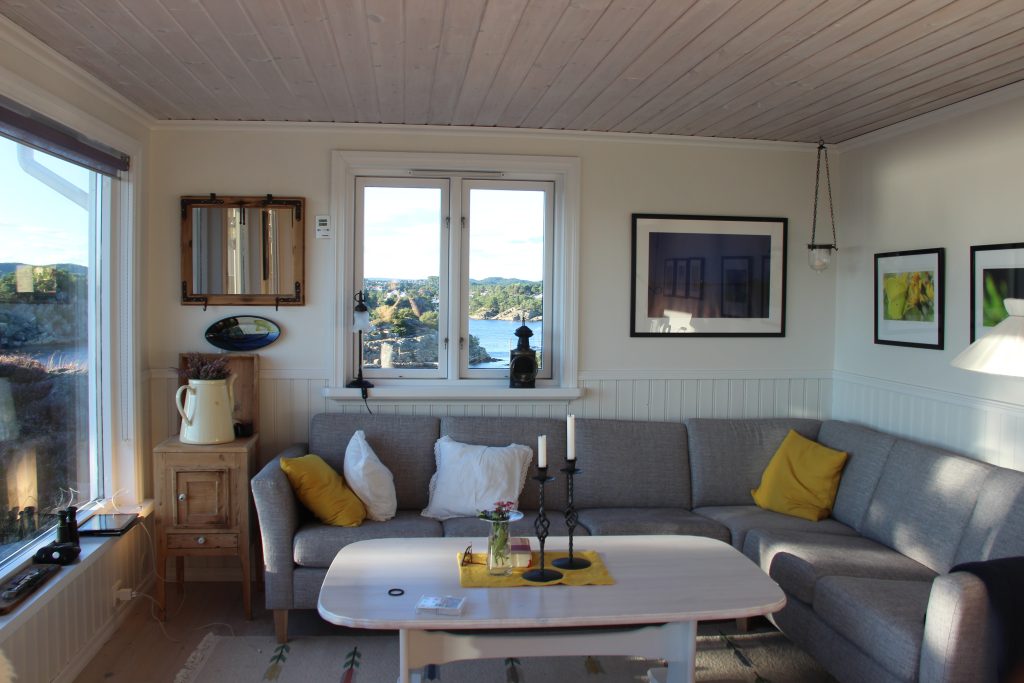 Improve Your Living Space with Easy-to-Follow DIY Home Improvement Online Courses
Do you ever wonder how your favorite house in the neighborhood looks so polished and put together? Before you ask them to provide you with the contact details of their handyperson, explore DIY tutorials and home improvement e-courses with Dustin so you can do this and much more all by yourself.
The Home Menders offers one of the best home improvement courses online to help DIYers like you save a fortune while enjoying the satisfaction of enhancing your investment without breaking the bank to pay outside handymen.
You can learn a bunch of home improvement basics, including how to handle practical improvements or repairs safely. Detailed insights and instructions into electrical, carpentry, plumbing, hardware, tools, paint, and precautions or safety measures will help you handle any home improvement task like a pro!
Our holistic Home Owner's Edition E-Course and Home Repair Business Masterclass teach DIYers how to remodel, renovate, modernize, and upgrade their living space safely with minimal effort and cost.
Learning basic home improvement skills can help passionate DIYers and amateurs grow professionally. Dustin has designed the e-course to empower students with the skills, knowledge, and tools needed to accomplish their home improvement goals.
The easy-to-follow instructions by Dustin will help you improve an existing exterior or interior space, fix basic concerns, and build on an undeveloped area in your home. Regardless of whether you've got relevant experience in picking up any tool for the job, the home improvement e-course is designed to help you learn the correct way to maintain your property.
If keeping your property in top shape is what you aspire for, enroll in the home improvement e-course today! The outline comprises an array of topics to help you learn everything from the basics to advance leveled home repair and improvement chores.
Dustin will walk you through every step with intuitive instructions, tutorials, and sample projects. Before you know it, you'll be able to complete commonly sought-after home improvement tasks. Gradually, you'll acquire the skills you need to operate a successful handyman business. The e-course is designed carefully to help you thrive in the field.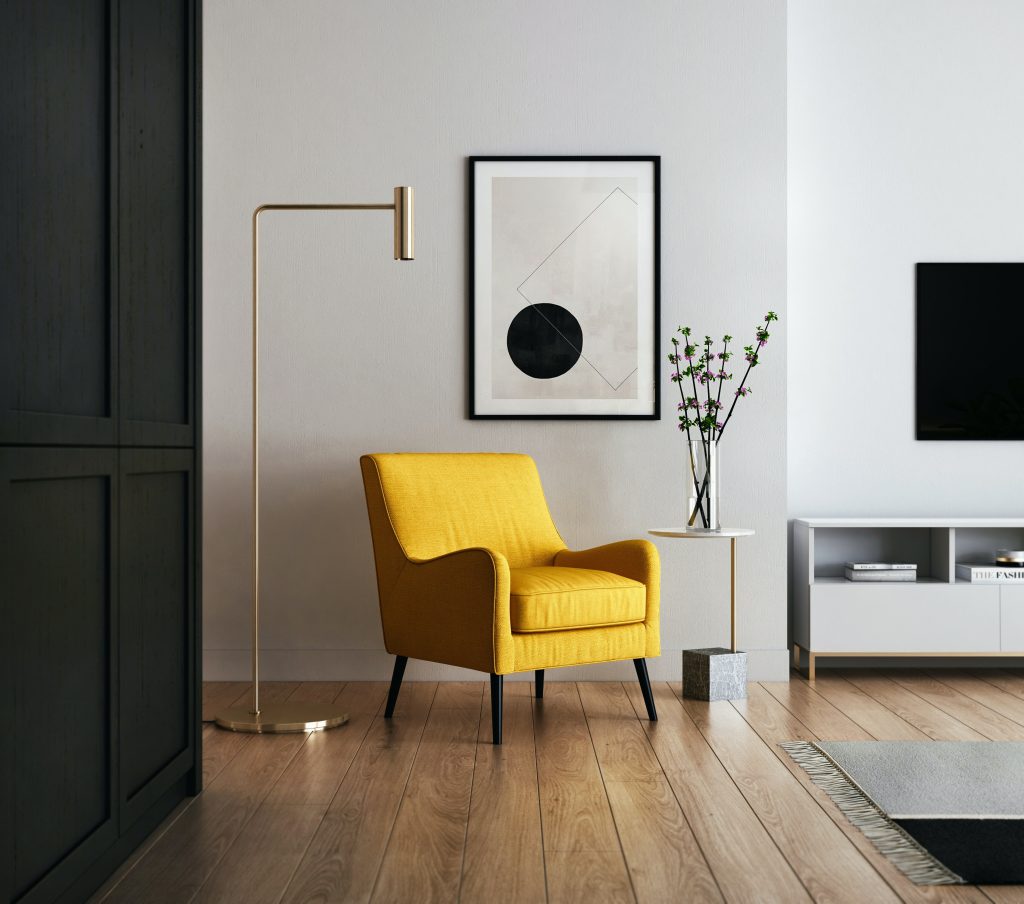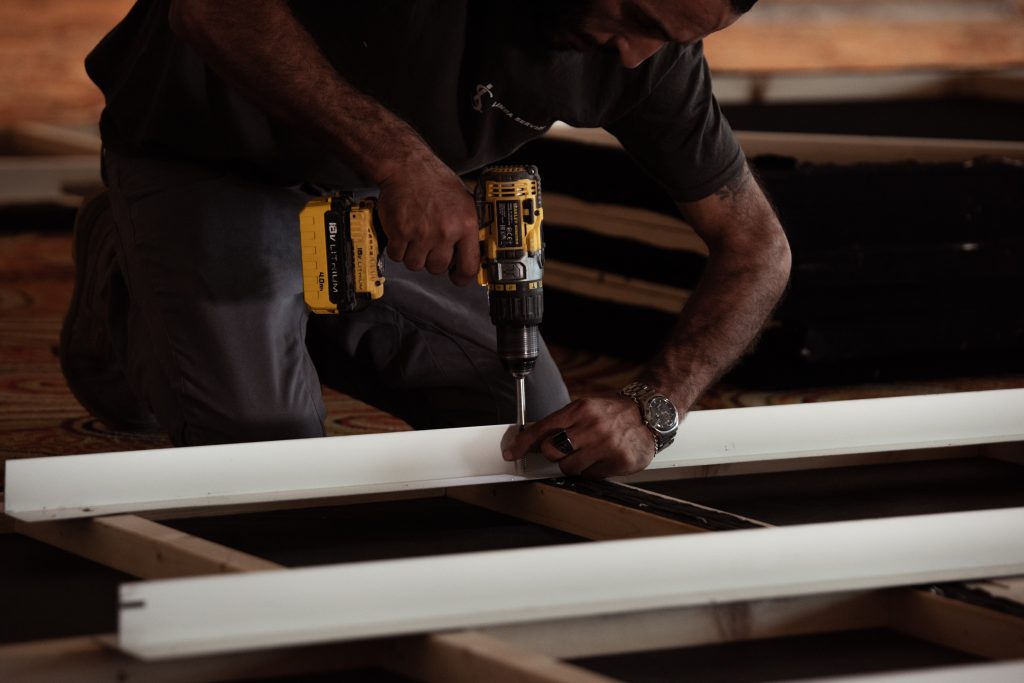 Benefits of DIY Home Improvement Courses
You can access the DIY e-courseand tutorials from any location worldwide, as long as you've got a reliable internet connection.
Online courses allow students to study at a pace comfortable to them, so you can learn without the pressure of due dates and deadlines.
You can learn using any device at any time of the day or night.
Dustin has divided the learning material into easy-to-navigate, short modules to make learning a convenient and enjoyable experience. You also get access to online support and can request specific topic discussions if you run into any never-discussed-before issues.
You can acquire valuable skills to increase your confidence in the home improvement It's a great opportunity to improve job prospects or save money on expensive home repair projects.
Start your home improvement journey today to unlock many bonuses!
Ask questions, view and upload pictures, and get access to exclusive content as you learn trade tips and tricks.