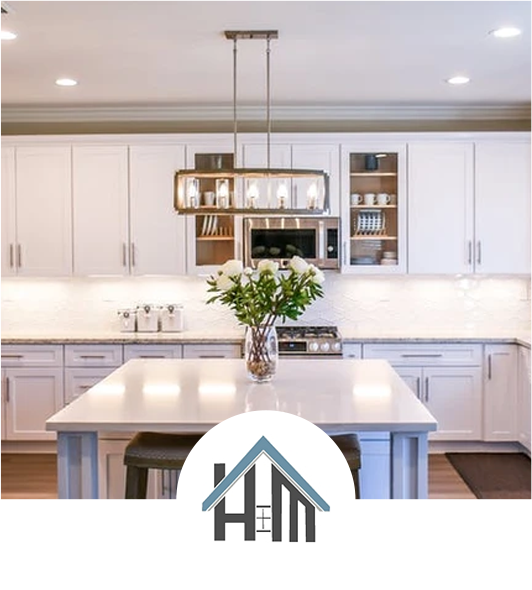 Home repairs, renovations, maintenance, and remodels can all be tough for homeowners for many reasons. Some fear the uncertainties associated with the territory, while others don't like the hassles and costs involved in finding professional handymen to do the job right.
With the rising cost of living virtually everywhere in the world, many homeowners now prefer to tackle home improvement projects with DIY approaches. In this scenario, virtual tutorials can be one of the best ways to get the information you need.  
If you're excited to dive into fixer-upper home improvement projects, you'll come across many platforms offering easy accessibility to resources and DIY tutorials. However, finding the right 'How To' guides in the saturated market of highly scripted home improvement channels can be difficult.
Dustin of Home Mender has introduced a one-of-its-kind home repair and improvement channel on YouTube, where he offers a much more realistic view of what the process is really like. If you're looking for how-to style tutorials that are straightforward and cover a broad variety of home improvement-related topics, subscribe now to achieve your renovation goals
Whether your aim is to get inspired or you want to enhance your knowledge about different techniques and compliance regulations, you're likely to find Dustin's fast-paced videos quite helpful. He breaks down each topic into smaller segments to help DIY enthusiasts learn about every particular piece of the home improvement puzzle in great detail.
His extensive experience as the building operator at the university dorms, as well as skills he learned while serving clients looking for residential renovation services in Virginia Beach, helped him become a holistic home repair and renovation specialist. Dustin has been the go-to virtual advisor for many homeowners and home maintenance entrepreneurs over the last several years.
He's dedicated to helping you get the home of your dreams, and that too, with a DIY approach that allows you to save a fortune while granting you the satisfaction that comes when you complete the job on your own.
People find his friendly demeanor and energetic talking style attractive. He explains everything in great detail and suggests the best techniques and recommends suitable materials for each home repair project so you can make informed decisions.
The Home Mender Empowers DIYers to Feel Confident About Home Improvement Projects
Browse the host of how-to guides and tutorials on The Home Mender's YouTube channel before you start your next DIY home remodeling project. The channel is also helpful for those looking to learn trade skills, along with homeowners who want to grow value in their life's most important asset.
Dustin is here to educate you on all the principles of home improvement in an easy-to-understand and practical way. You can transform your home into a durable, comfortable, and energy-efficient space with improved value, functionality, and appeal.
The comprehensive tutorials are unique and address different skill levels, so no one feels left behind. Want Dustin to expand further on a particular topic? Reach out with your feedback and questions – Dustin will show you how to do it safely, efficiently, and affordably!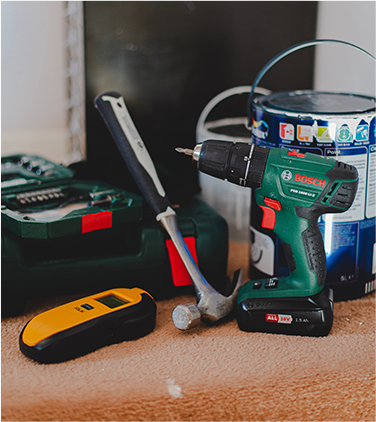 Ask questions, view and upload pictures, and get access to exclusive content as you learn trade tips and tricks.