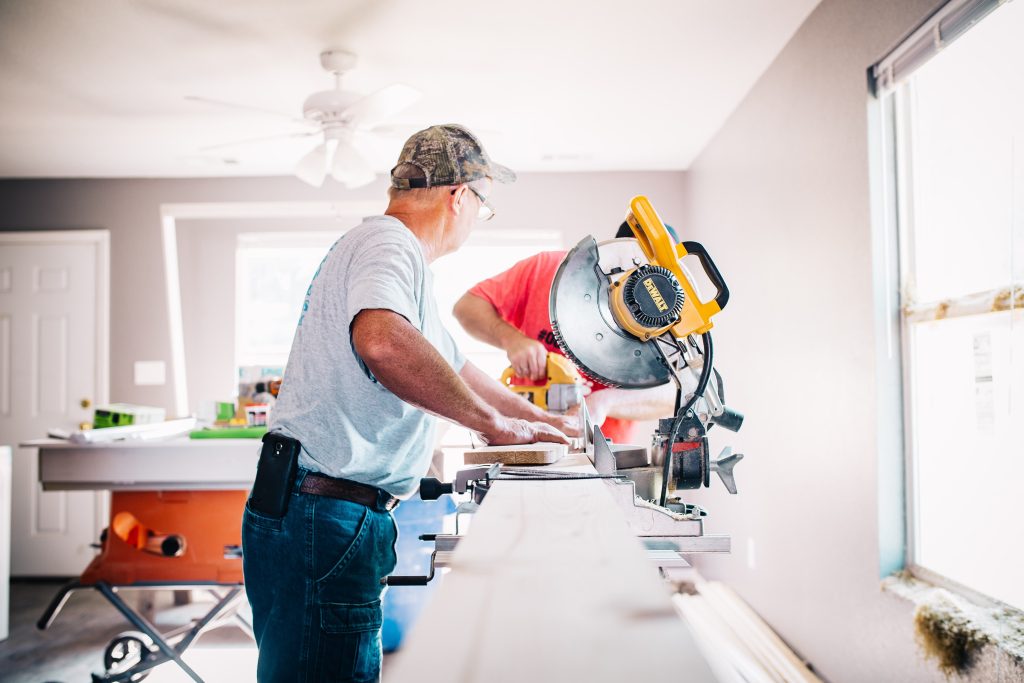 Elevate your living space with our home remodeling tips without spending a fortune!
Whether you want to create a comfortable and functional space for yourself or boost your home's value, home renovation can help you do both. But home improvement costs can quickly add up as it involves hiring various service professionals, acquiring material, and whatnot. At The Home Menders, we aim to help homeowners tell effective strategies to cut costs on home repair, improve and remodel.
How to Remodel Your Home without Breaking the Bank
Dustin, the founder and CEO of
The Home Menders
, has been helping homeowners take on DIY projects to save money. He has a DIY home improvement channel on YouTube with hundreds of thousands of followers who take guidance from his videos to perform home repair and remodeling jobs without relying on expensive contractors. Here are some home remodeling tips from Dustin that will help you save money and get effective results.
1. Focus on Efficiency, Not Size
Home remodeling for tackling storage issues doesn't have to involve demolishing walls. Utilizing your existing space to its maximum capacity can help overcome storage issues. For example, if you want more storage in your kitchen, you can DIY kitchen cabinets instead of increasing the square feet area. You can also use recycled materials at home to save money.
2. Consider Long-Term Costs and Return on Investment
Before deciding on a home improvement project, consider its long-term upkeep costs, not short-term gains. Some projects require more maintenance and are worth investing time and money in. Always choose home renovations with a bigger ROI.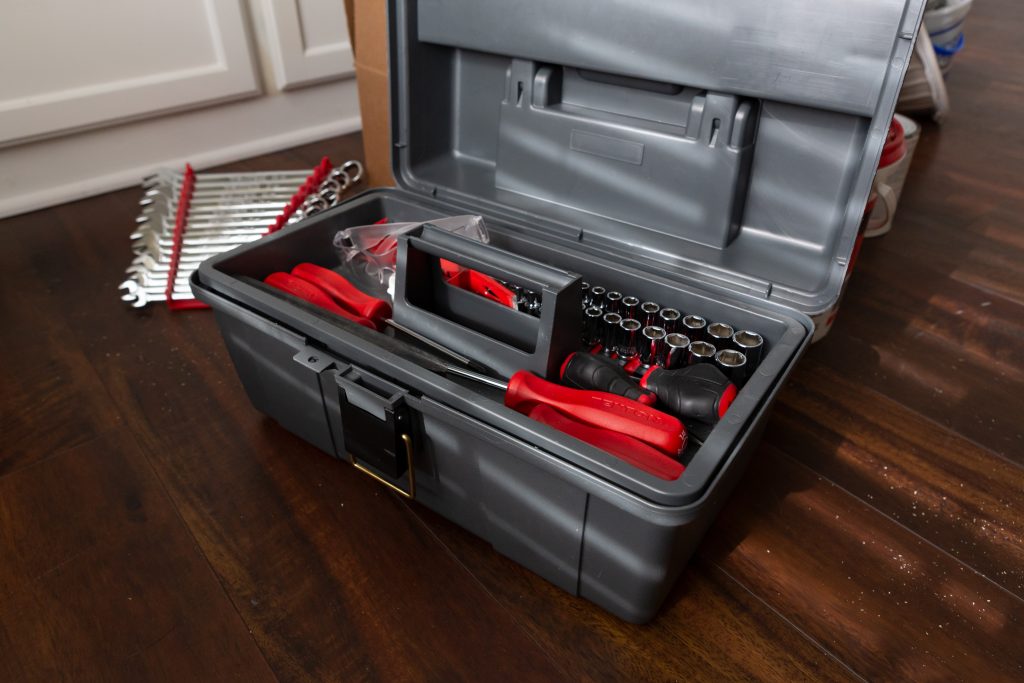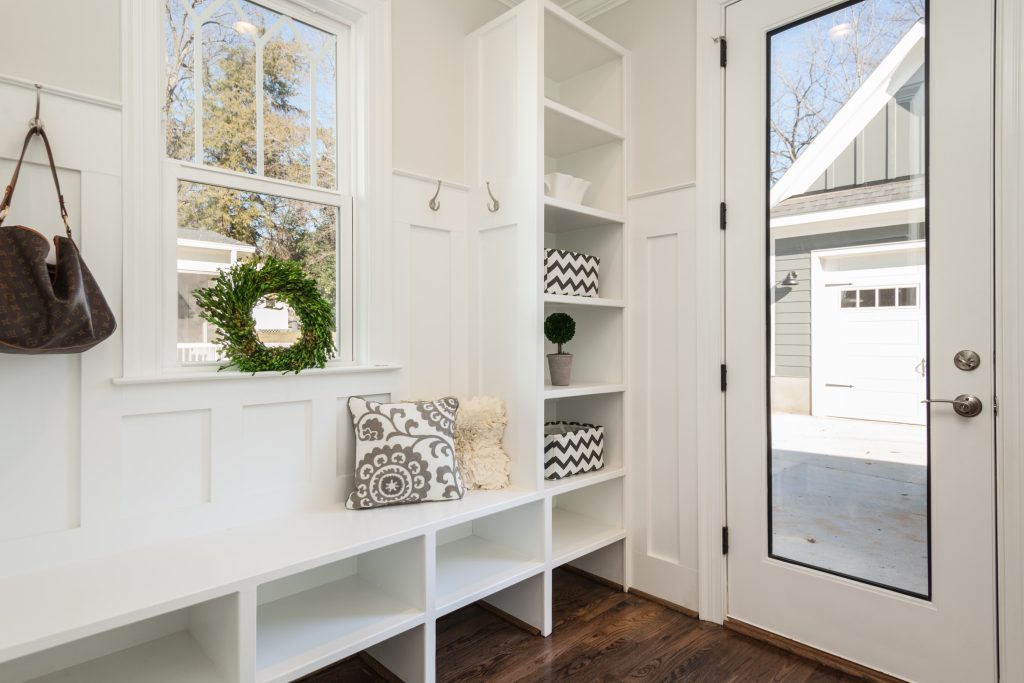 3. Refresh Your Lighting and Paint
Does your home feel dull and stuffy, and do you plan to add more windows? Instead of cutting a big hole in your walls, you can brighten up any space with light fixtures and paint. You need to work smarter, not harder, for home improvement. Replace your current lights with tubular skylights (light tubes)— they are specially designed to pass from the roof through the ceiling to create a natural lighting effect. In addition, painting your home with lighter colors and adding mirrors will give it a light and spacious look.
4. Take a Home Improvement Course
When it comes to home remodeling, you can easily do it yourself instead of spending thousands of dollars on hiring contractors. This way, you don't have to deal with delays, surprise fees, unexpected design changes, and many other problems.
Dustin has created an all-in-one DIY home improvement online course that will teach you how to repair, improve and remodel your home efficiently. This course will help you save money on unreliable contractors and gain full skills to tackle any task. It's a step-by-step guide on how to quickly and easily increase your home's value and maintain its pristine condition, all on your own! Here is what you'll learn:
Repair or replace any kind of door
Replace, renovate, or upgrade your kitchen and bathroom
Drywall installation tips, techniques, and tricks
Replace floors with any material
Boost the curb appeal of your home with outdoor home improvement
The tools that are needed for each job and how to use them correctly
And much more!
Dustin's house remodeling courses are for those enthusiasts who want to create a comfortable, functional, and luxurious space for themselves without having to spend a fortune.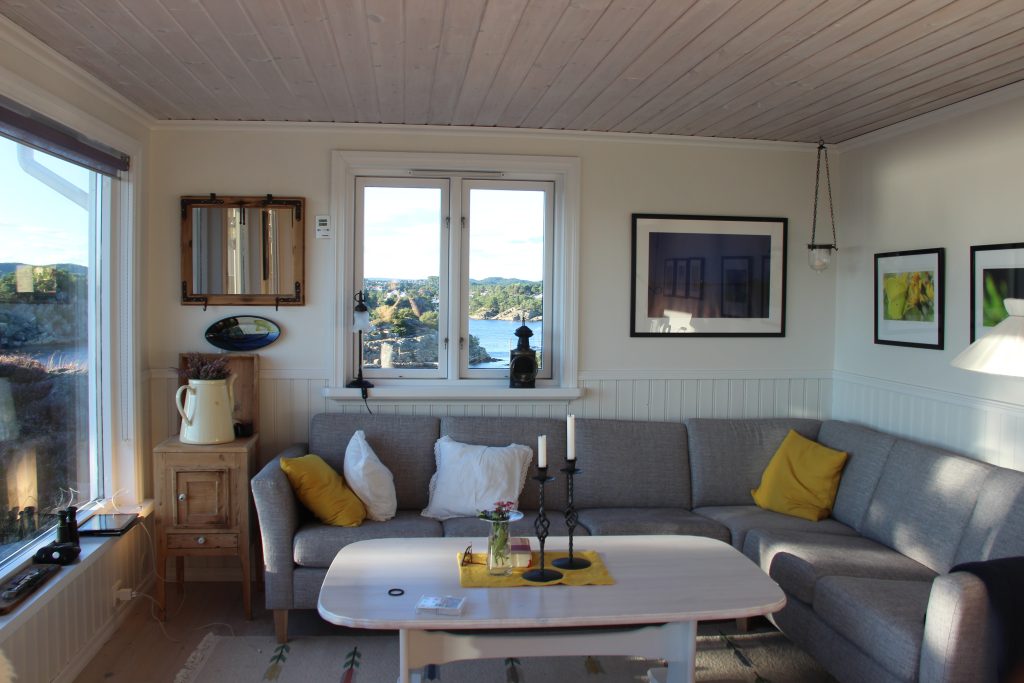 Ask questions, view and upload pictures, and get access to exclusive content as you learn trade tips and tricks.