The field of home repair comprises a wide range of technical proficiencies, from plumbing to ventilation to electrical. Many of those who enroll in the home maintenance courses go on to save money, time, and hassles of streamlining handymen in emergency situations. Some also go on to work for home renovation companies. Others start their own home repair business once they garner a certain level of experience.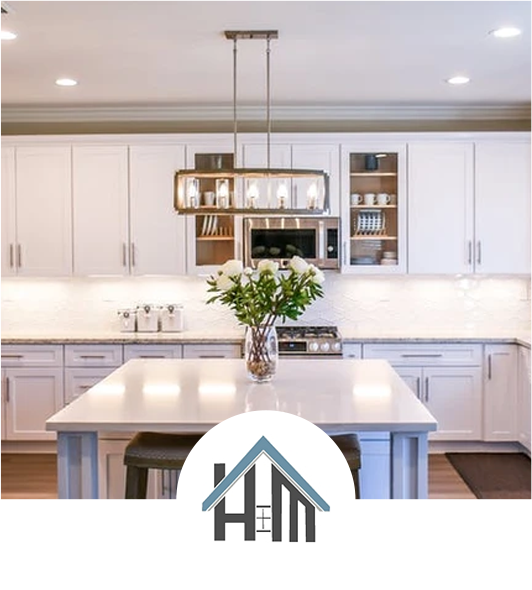 Home Owners' Edition E-Course
Working on your home will not feel overwhelming once you follow Dustin's instructions as you navigate the DIY digital guide curated carefully to help you succeed in home repairs as a complete beginner.
The 'How To' guides help homeowners gain the skills and knowledge required to complete some basic home maintenance and repair projects.
You can watch them at your own pace and gain confidence to save time and money as you take the handyperson work into your own hands. It's a great way to become self-sufficient in taking care of your home.
You'll learn about tool selection, safety, operation, and various methods of repairing, renovating, and improving your home with simple and easy-to-follow tutorials. The purpose of the course is to help you maintain and even increase the value of your property with ease.
Start the home maintenance e-course and follow the step-by-step instructions to save money and impress your friends, families, and neighbors with your DIY home repairing skills!
Join now to benefit from bonuses offered on top of the lifetime access to the homeowner's edition e-course!
Six-Figure Home Repair Business Course
Build a profitable six-figure home maintenance and repair business from scratch. Dustin's expert industry insights and secrets are the keys to starting home repair work on your own terms to achieve financial freedom.
Following the tutorials online will help you seek multiple job openings for a variety of positions within the vast home improvement industry before you can invest in your very own home repair business.
The lifetime access to Six-Figure Home Repair Business Masterclass comes with many other bonuses and covers a range of topics with in-depth details. It's great for novices with little knowledge about the basic tools and how to move forward with repairs or upgrades.
The tutorials give even experienced handypersons a head start while helping them figure out the right questions to ask to make home repair operations more efficient. It gives people enough confidence to tackle things and get into projects they've not tried on before with a reasonable amount of success.
The DIY home maintenance course contains everything you need to find success in the home repair business. It provides a comprehensive overview of everything you need to know, even if you're new to the handypersons field.
Property developers and landlords can also save money and provide a better experience to renters by responding to breakages and faults faster once they follow tutorials by Dustin. Start learning today!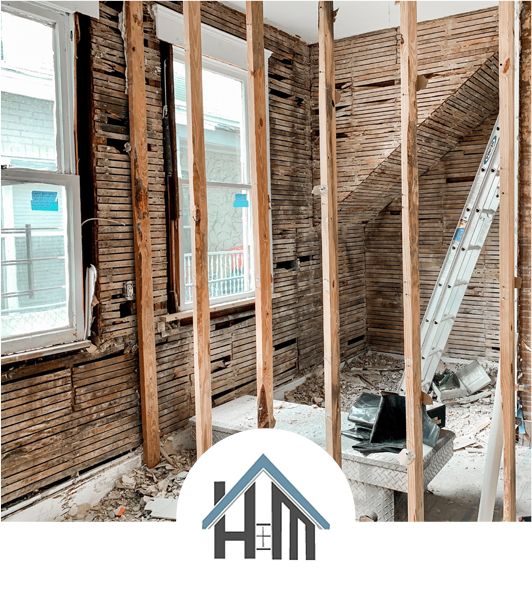 Ask questions, view and upload pictures, and get access to exclusive content as you learn trade tips and tricks.