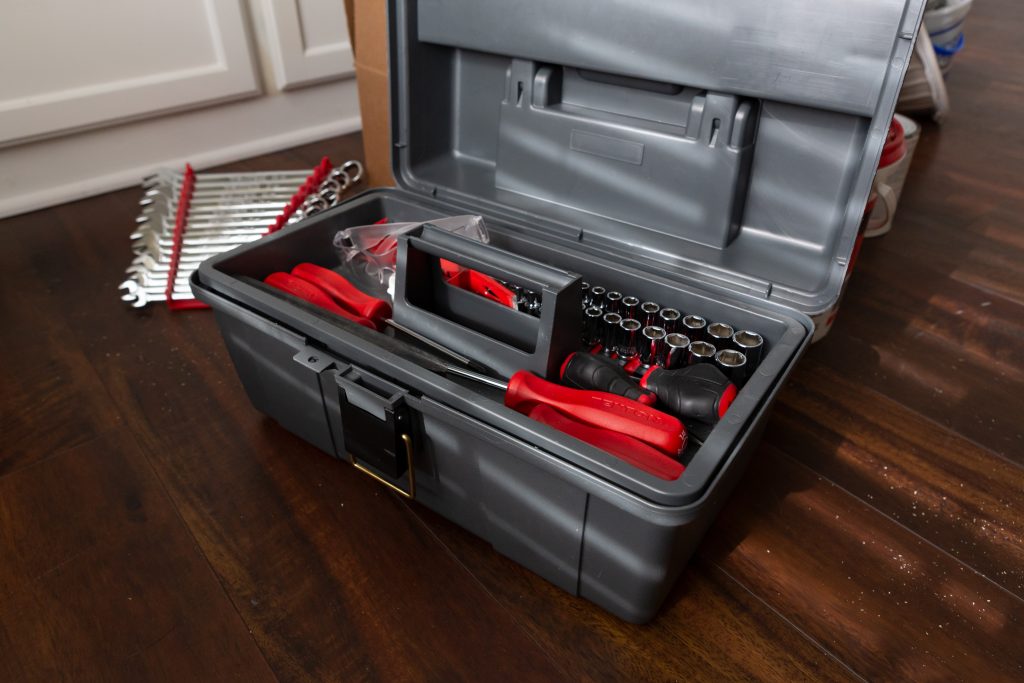 Stop Paying Expensive Outside Professionals—Complete Home Remodeling Projects on Your Own!
Investing in home maintenance and remodeling is the key to improving functionality, aesthetics, and value. Knowing the proper maintenance techniques makes good financial sense; it allows you to save money on upgrades.
DIYers also enjoy more control over home remodeling projects rather than going through the hassles of hiring expensive professionals who may or may not be experienced in handling the job proficiently. If you're ready to take on a home remodeling course, you've come to the right place!
The Home Menders offers on-demand home remodeling e-courses and tutorials taught by Dustin – an extensively experienced and skilled handyman. He's a pro at what he does and gives instructions that DIYers can follow easily. Whether you're a homeowner, property manager, or an aspiring entrepreneur, you can watch the home remodeling courses and learn at your own pace.
The Scope of Home Remodeling
Home maintenance and remodeling have become an essential part of the real estate and construction sector. You can learn to add living space to existing properties or retrofit them to updated building codes and modern conveniences.
Home remodeling isn't only done for structural reasons but also for cosmetic purposes. Many people also take on DIY home remodeling projects to enhance the energy efficiency of their homes.
People looking to take their handymen businesses to the next level can also benefit from our home repair, maintenance, and remodeling e-courses. They'll get access to a number of diverse opportunities as they enhance their technical education and project management skills.
The Home Repair Business Masterclass is a worthy investment for progressing in your career. It helps validate your expertise, professionalism, and dedication to client satisfaction. Besides setting you up for remodeling career success, it enhances your skill set and helps boost profitability.
Your business can benefit from streamlined operations and more efficient project timelines, which help increase your reputation in the crowded marketplace. Soon, your business will become an indispensable resource to clients, even the ones with complex project requirements.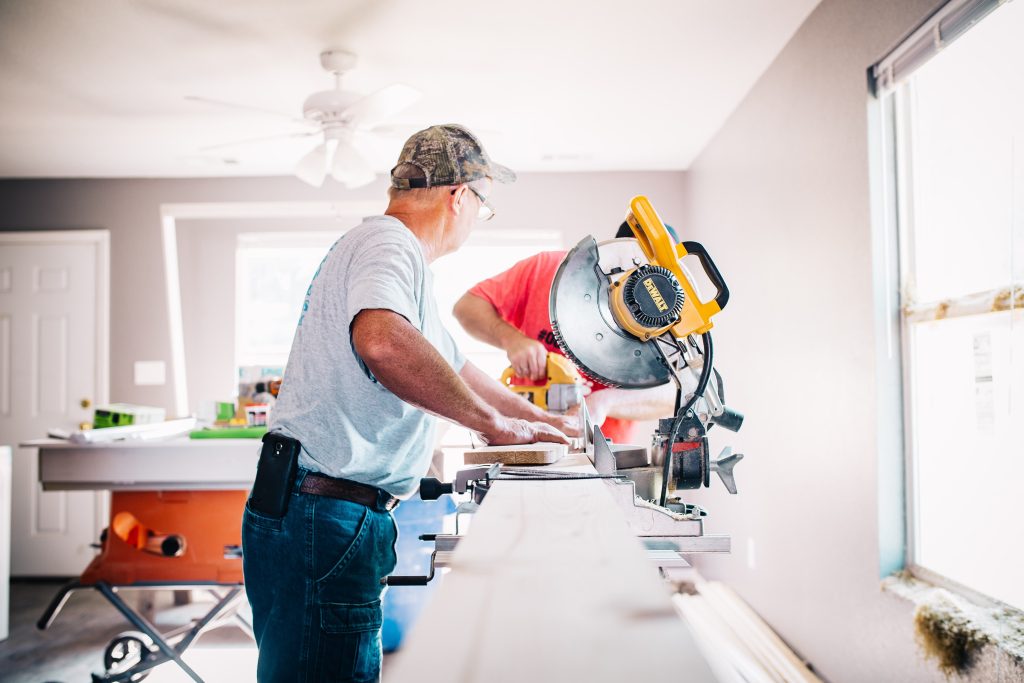 Get Enrolled in DIY Home Remodeling
E-Course to Optimize Savings
Dustin's all-in-one DIY home improvement e-course will teach you how to repair, improve, and remodel your home efficiently. The course is designed to help you save money on unreliable contractors and gain full confidence to tackle any task.
You can find easy-to-follow DIY tutorials on how to quickly and easily increase your home's value and maintain its pristine condition without any external help.