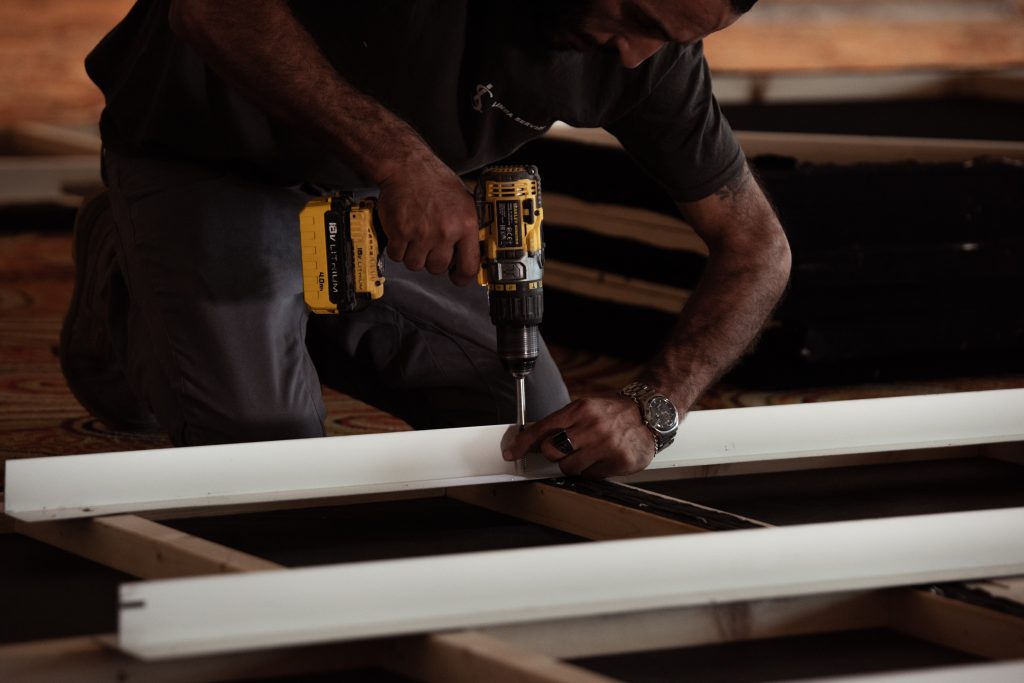 Become a DIY Expert with Dustin's Online Home Repair Courses and save cash by doing repair work yourself!
Are you done spending thousands of dollars on expensive home repairs? What if you could do it all yourself without hiring different service professionals? That's exactly what we help you with at The Home Menders, your gateway to DIY home repair tutorials.
Owning a home is not just about relaxing on your porch or enjoying cozy evenings by the fireplace— it requires maintenance and repairs. While repairs are essential for your home's integrity, they come at a hefty cost. This is where we come in! The man behind The Home Menders, Dustin, has designed home repair e-courses to help homeowners take matters into their own hands and do all the work to save money.
Whether you want to learn how to repair, renovate and improve your home from scratch or already have some repairing skills and want to capitalize on them, our online courses cater to every individual needs. Keep reading to find out more about these home repair tutorials.
Home Owner's Edition E-Course
An all-in-one home repair e-course that teaches you how to repair, renovate, and upgrade your living space with minimal effort and cost.
This course aims to help you gain full confidence and skills to tackle any home repair tasks on your own. It's a beginner-friendly course with easy-to-follow house repair instructions that don't require any prior experience. You will learn how to repair floors, roofs, walls, decks, patios, doors, landscaping, garden structures, electrical and plumbing systems, and more. In addition, this online course will also tell you how to protect your home from damage, such as mold, pest, and rot invasions.
Besides step-by-step guidance on every home repair and improvement task, the home repair training will also provide you with a list of essential tools to handle any repair job and how to use them efficiently.
After this home repair training, you will:
Never have to depend on expensive and unreliable repairmen and contractors
Be able to maintain your beautiful property without any fear of damage
Save time and money
So, what are you waiting for? Become a Home Repair Pro today!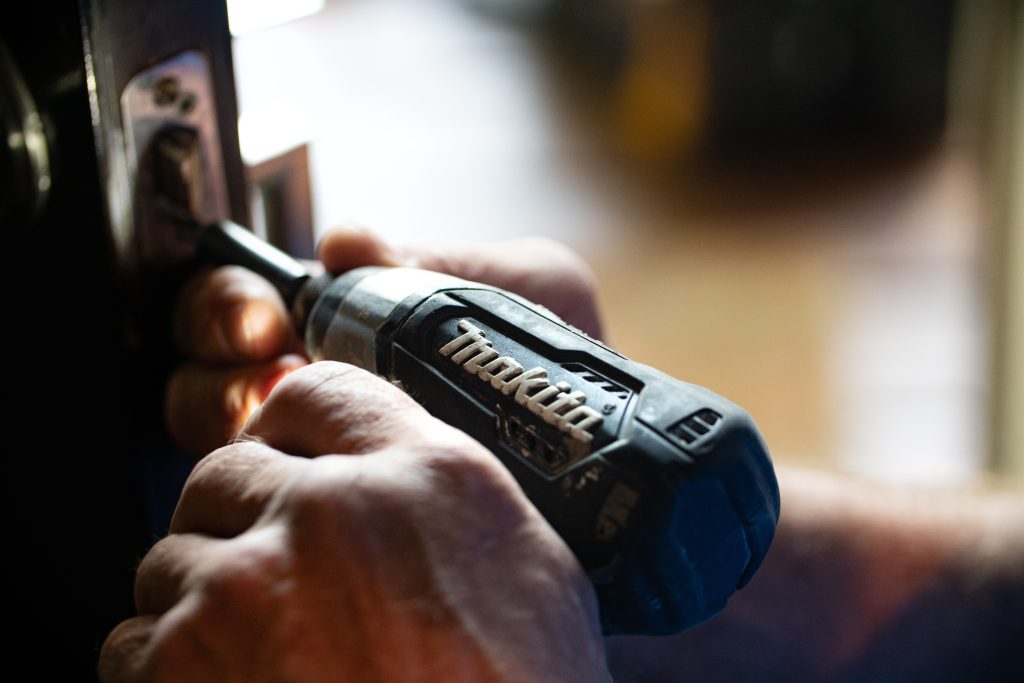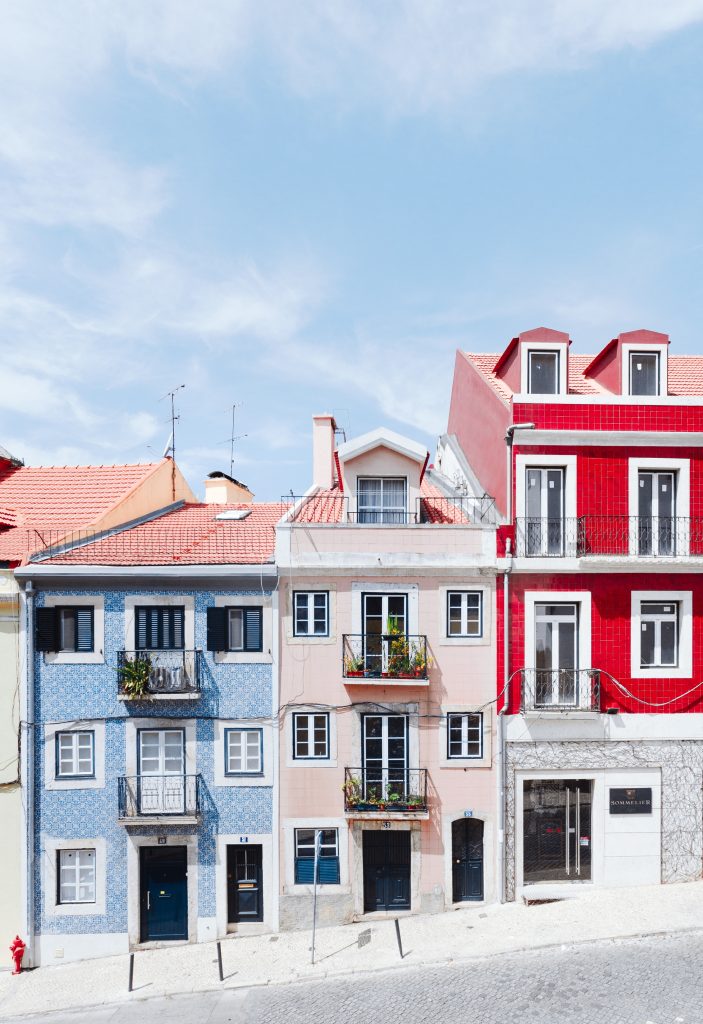 Home Repair Business MasterClass
If you know a thing or two about home repair and improvement and want to start a six-figure repair business, this course is made for you.
How to Build a Six-Figure Home Repair Business in Less than 12 Months is a recession-proof step-by-step guide for aspiring business owners. In this course, Dustin has shared industry secrets and personal tips and tricks that helped him build a successful six-figure business from scratch so that you can do the same.
No fluff, no false claims; just valuable information and actionable recommendations. Dustin has simplified the steps needed to build a home repair and improvement business. You will learn how to set up your business and what problems to expect and how to overcome them to ensure smooth operation. From pricing strategies to gaining customers, this course has everything an aspiring business owner needs.
After this course, you will be able to:
Set up your business from scratch while meeting legal compliance
Keep track of all relevant documents and agreements to avoid legal issues
Operate efficiently to enjoy complete control of your day
Hire trustworthy employees and train them
Maintain a healthy cash flow, and attract and retain customers even during a recession period
Click here to get started today and unlock many bonuses!
Ask questions, view and upload pictures, and get access to exclusive content as you learn trade tips and tricks.