Complete All Your Home Maintenance Tasks without Having to Rely on Anyone
Even if you've never picked up a screwdriver in your life, Dustin's home maintenance courses, with their helpful instructions and dynamic teaching style, will help you learn practical ways to maintain your home, add unique touches, fix problems, and generally enhance the living space.
The supportive learning environment welcomes even complete beginners who want to save money while keeping their homes aesthetic, functional, and updated. The online world has made learning to do virtually anything possible—it's empowering to learn a new craft with online home maintenance courses.
Learning with Dustin means you won't have to worry about common home maintenance issues that can cost a fortune if you have to pay someone else to fix them. You can take preventive actions promptly before the problems become more expensive.
When professional advice is needed, you can ask the right questions, understand the process better, and make well-informed choices to make your home chic and comfortable. All you have to do is sign up for a home maintenance course!
Who Can Benefit from DIY Home Maintenance E-Course:
People that are looking to expand their basic DIY home maintenance knowledge to complete common repair and improvement tasks around the house.
Those looking to operate or improve handyman services provided by their business.
Individuals that are looking to acquire skills to handle home improvement and maintenance chores independently.
Property managers and owners who are looking to save money on development and upkeep. Learning basic DIY skills also helps you respond to breakages, faults, leakages, and emergencies faster.
Whether you're a beginner or an experienced trainee, Dustin's easy-to-follow tutorials will help you acquire the knowledge and foundational skills needed to take on basic and complex DIY household plumbing, electrical, carpentry, and framing projects.
The home maintenance e-course comprises content that covers compliant and correct techniques used by certified handymen. You can get hands-on experience in operating tools and learn about the safety standards needed to get the job done faster and more efficiently.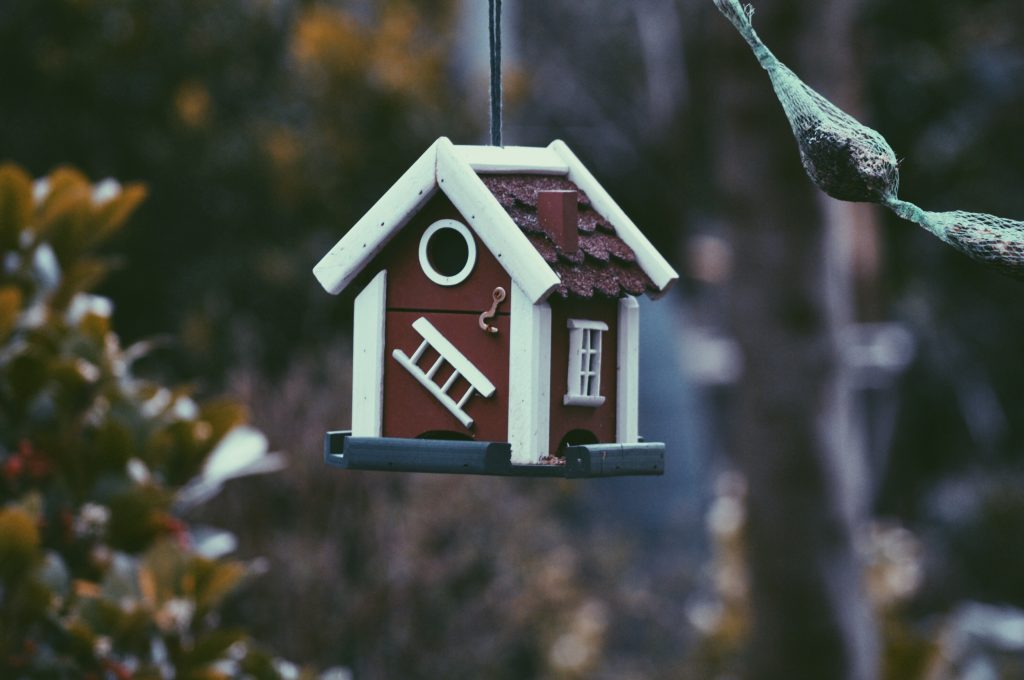 Home improvement, repair, and remodeling e-courses are also offered!
So what are you waiting for? Become a pro at home maintenance to keep your property comfortable and chic all year long. You can gain the confidence required to handle home maintenance projects without any fear of damage.
Dustin shares industry secrets and personal tips and tricks in each e-course to help others build a successful six-figure business from scratch. His actionable instructions and simplified solutions can help you deal with various problems with tips to overcome them instantly. The e-courses offer everything an aspiring DIYer or tradesman needs for smooth and safe operations.
Ask questions, view and upload pictures, and get access to exclusive content as you learn trade tips and tricks.