Home improvement skills are necessary for every homeowner. If you invest in a home, you should know how to maintain it properly. After all, owning a home is a huge milestone in anyone's life, and if you take care of it, you can increase its value.
You can save money if you know how to take care of your home repairs. You can easily upgrade your home and do all the projects by learning DIY home repair tricks and tips. In this guide, we'll discuss ways you can learn home improvement skills.
To enroll in a home repair e-course, visit The Home Menders today.
Borrow or Buy DIY Books
If you visit your local library or bookstore, you can find a variety of DIY books. These books are perfect for those who want to be self-taught. They can help you learn any home improvement, renovation, or repair skills you want to learn so you can tackle each home project by yourself.
Take a Local DIY Class
Check out the local hardware stores near you to see if they offer classes or courses. Many local stores offer such classes to teach people how to handle home projects, including common repairs. You can learn home improvement skills like repairing your toilet or leaky faucets, installing tiles, painting your walls, changing light fixtures, etc.
Enroll in Online Classes
Don't underestimate the power of the Internet. It's useful for many things and is an effective way to learn home improvement skills. You can find home repair courses for beginners and DIY home improvement courses online. Check out The Home Menders today to find such courses. The founder, Dustin, is devoted to teaching helpful tricks and DIY tips to homeowners.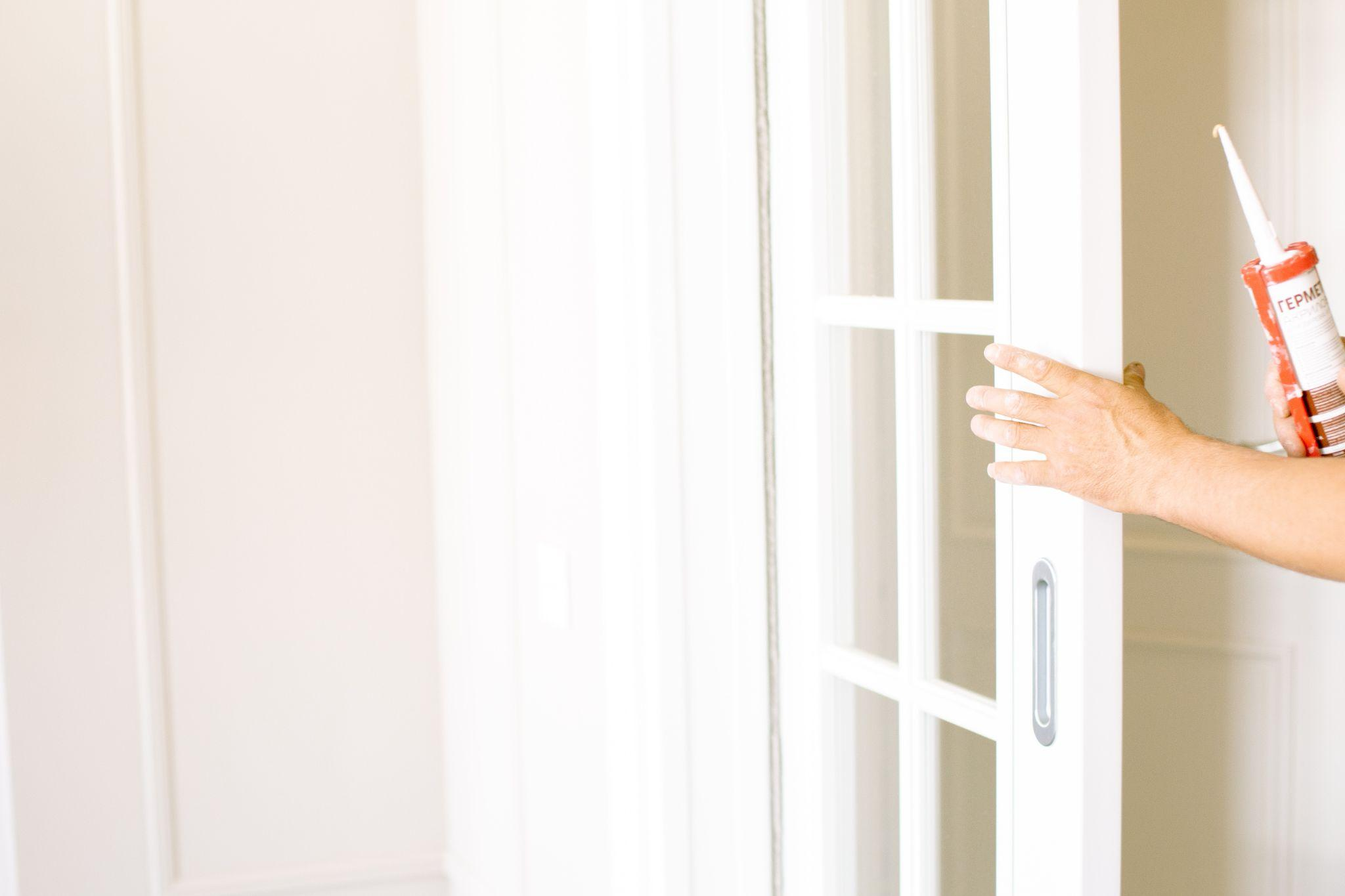 Help Your Friends or Take Their Help
If someone in your family or one of your friends needs help with a home improvement project, you should say yes. It's a great way to learn home improvement skills, and you're also offering your help.
If you want help with your home projects, you can invite a DIY-er in your family or friend circle and benefit from their DIY home improvement tips. Free lessons along with working on a project together—what more could you ask for?
Volunteer At NGOs
You can consider volunteering if you live in a community with many nonprofit organizations. Such organizations are always looking for volunteers, and by volunteering regularly, you can easily pick a few home improvement skills for your home projects.
If you're looking for any DIY home improvement or maintenance tips, check us out at The Home Menders today. We have different home repair e-courses online for all homeowners or anyone who wants to learn home improvement skills.
For more information, reach out to us today.