Owning a house is always an exciting phase in a person's life. You can paint the walls any color you want or build a new deck—all design decisions are yours. When it comes to personalizing your home, you can start with different renovations. However, home maintenance can be daunting, especially if you're a first-time homeowner.
Instead of calling a professional to fix little things, you can ensure all bases are covered with simple home repair courses online at The Home Menders. We've also assembled this guide filled with tips for new homeowners to get started with home maintenance and repair.
Have a Plan
You can't wing it when you want to execute different renovations and ensure adequate home maintenance. Ensure you have a plan so the experience isn't stressful. You can also avoid several expenses by figuring out everything beforehand. This would include your budget and the results you want.
Add Value
If you're starting with home improvement projects, prioritize those that increase a property or home's value. The best tip for new homeowners is to have a home improvement plan.
Update the bathrooms and kitchens. If the decks or basements are unfinished, make sure you get started with them first. Find out what influences a property's value in your area instead of general real estate market trends.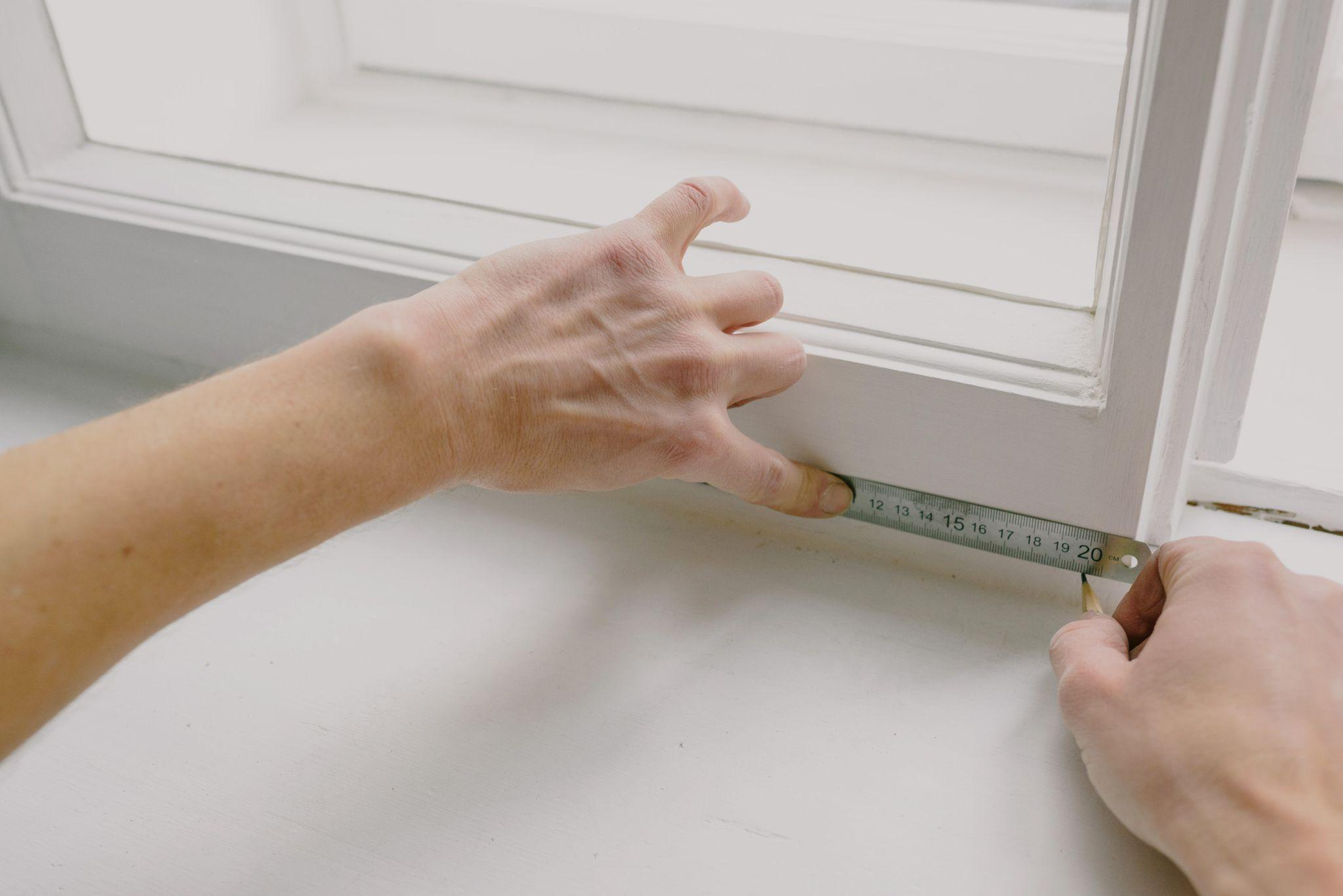 Get Started With Time-Sensitive Projects
When you start living in your home, you would have to tackle a few things first. These are time-sensitive projects, and they're urgent. You need to replace filters, fix leaky faucets, replace old fixtures, and seal drafts to prevent future damage.
Buy The Right Tools
You can't start any home improvement project without the right tools—your bare hands won't be enough. As a new homeowner, you would need a toolbox with all the necessary tools and equipment, especially for plumbing and electrical systems. This is the most important tip for new homeowners.
Increase Your DIY knowledge
Everyone, not just new homeowners, should have basic home repair skills. You can learn these skills to avoid spending too much on fixing a clogged toilet or broken garbage disposal, cleaning the dishwasher's filters, or refinishing your coffee table.
You should save your money for major renovations or repairs only. For DIY home improvement courses or home repair tutorials, check out Dustin at The Home Menders. You can explore our website and blog to find home remodeling courses and more home improvement tips for new homeowners.
Reach out to us today if you have any questions!