Whether you want to target potential buyers or increase your home's value, certain DIY outdoor upgrades can do the trick. Houses with a well-designed interior and enhanced curb appeal gain greater interest from buyers.
In this guide, we'll take a look at some renovations you can carry out to make your home more valuable. It will help you increase your return on investment (ROI). Some projects you can leave to the professionals. For home renovation tips, sign up for our home improvement e-course.
Give The Exterior Walls A Fresh Coat
Your home's exterior walls go through a lot on a daily. You might have repainted your interiors or added wallpapers, but what about the exterior walls? They have to deal with external elements and need a fresh coat of paint every five years. This is a simple DIY outdoor upgrade. You get a 55% ROI if you paint your exterior surfaces, such as the shutters or front door.
Change The Front Door
Since painting your front door brings so much return on investment, you can also choose to replace it. If you get a new front door, it will improve the curb appeal as well. It may not be simple, but you can certainly try out this DIY outdoor upgrade.
Upgrade The Fixtures
Most homebuyers love convenience. You can replace the fixtures outside your home, including the front door handle and outdoor light switches. A simple DIY outdoor upgrade would be to make everything automated. Get a smart tech system to automate the front door and outdoor lighting. It's simple, affordable, and won't need a lot of rewiring.
Focus On Lawn Care
If you're a DIY enthusiast, you probably already enjoy taking care of your lawn. Routine lawn maintenance is necessary, from trimming the hedges to pulling out the weeds. You can groom your lawn every month or as needed. It's an easy DIY outdoor upgrade that will maintain the look of your lawn and increase your home's value.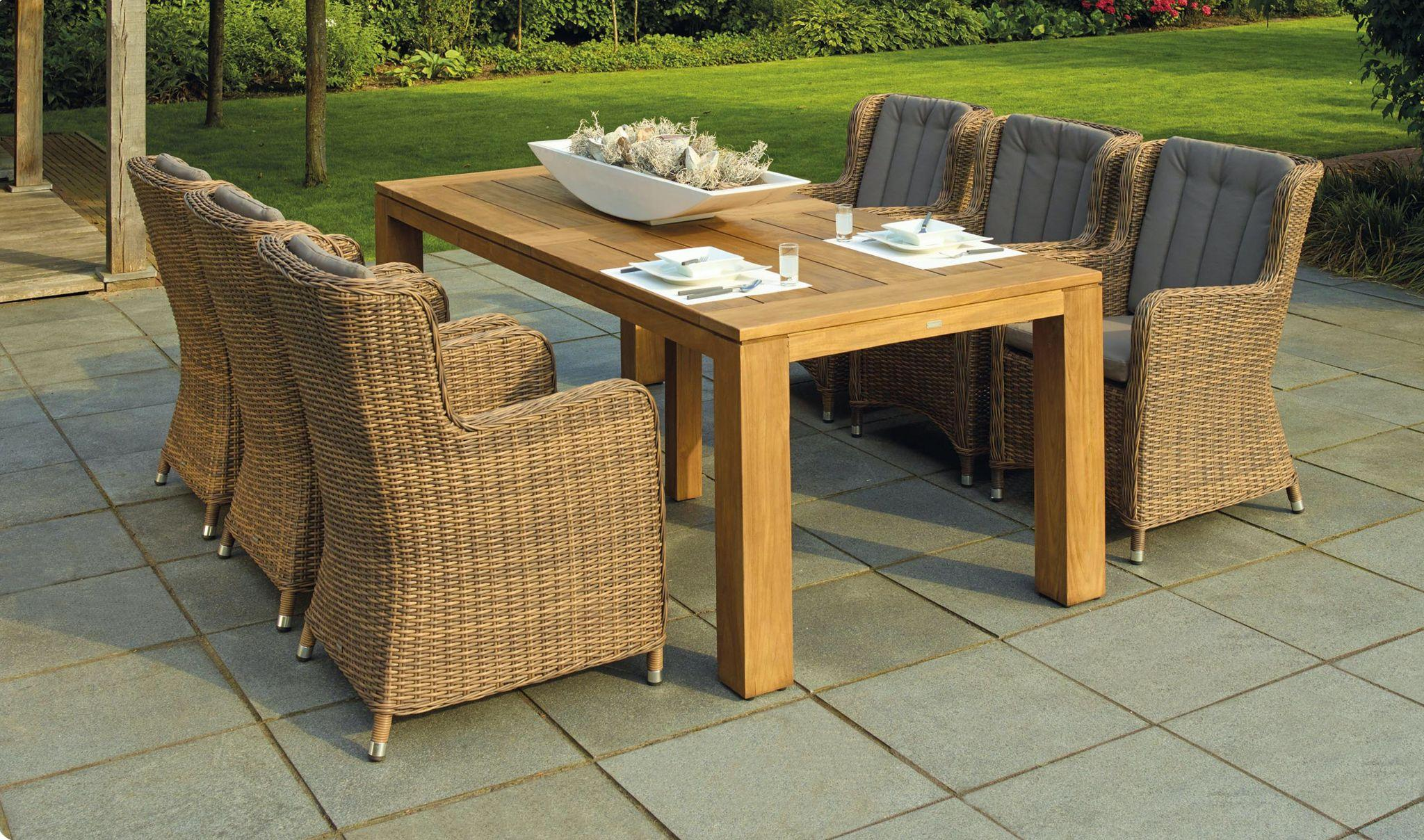 Make Use of Outdoor Areas
If you have any rooms outside your home, you can turn them into something purposeful. For example, turning it into an office, laundry room, or storage room with efficient systems. You can also add chairs and tables to your lawn or patio. You can increase your home's value with DIY outdoor upgrades like outdoor lighting and furniture.
There are many other DIY outdoor upgrades you can learn with the help of Dustin at The Home Menders. If you're looking for DIY home improvement courses and home repair tutorials, check us out now.
Reach out to us if you have any queries or questions!