With the warmer weather finally here, you'll see green colors everywhere. It's a new beginning, and most people prefer making some changes this time of the year. Whether you're a fan of renovations or not, we're sure this guide will help you assess your options.
You don't have to get started with major renovations. You can make a few minor changes around your house and plan for the rest of the year so you don't have to spend too much on maintenance. Let's take a look at some spring renovation ideas for 2023. For expert home renovation tips, visit The Home Menders.
Extend Your Living Space
Extending your living space adds value to your home. When you have extra space on your property, you can build a utility room there. You can also finish your basement or attic or enclose your back patio. This spring renovation idea for 2023 will help you create a year-round living space where you can spend time regardless of the weather outdoors.
Upgrade The Flooring
Another spring renovation idea that's been trending in 2023 is upgraded flooring. When you want to change the look of your interiors, you can upgrade the existing flooring. If a particular room was carpeted before, you can add hardwood floorboards or go for laminate or vinyl flooring.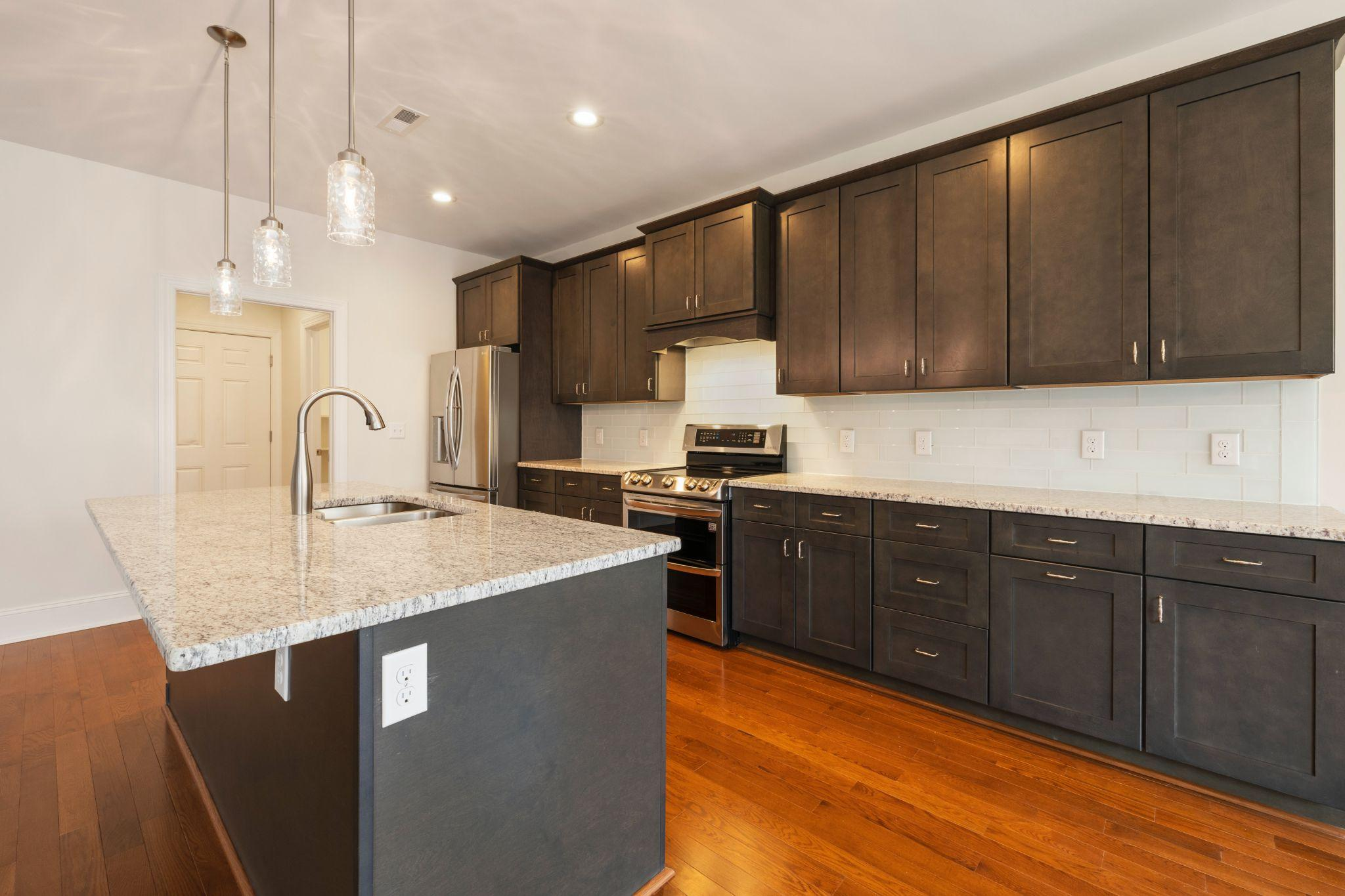 Tweaks Around The Kitchen
Your kitchen is one part of your house that can become outdated easily. You don't have to tear out existing countertops or cabinets. However, you can replace the fixtures and handle and repaint the cabinets and drawers. Installing new appliances and changing the light fixtures can also make a huge difference.
Adding Organic Touches
Another spring renovation tip for 2023 is to make your home more organic. You can add more natural touches to your home by keeping things simple, modern, and warm yet inviting. It's all about minimalism with muted earthy tones and soft whites. We're thinking ceramic planters and layers of cotton and wool. You can also hang plants near the windows or entrance.
If you like these ideas for spring renovation in 2023, you can check out Dustin at The Home Menders for DIY home renovation tips and home improvement online courses. We're all about making DIY home renovation easy for homeowners.
For more information, reach out to us today.