It becomes increasingly difficult for seniors to deal with home renovations due to their mobility challenges. Many older adults wish to remain in their homes but cannot afford the layout changes needed to maintain a high standard of living.
Home improvement courses can teach you everything you need about changing your home's features and layout. This prevents the need for costly replacements if you are proactive about your home projects.
DIY home repair tutorials can teach you step-by-step how to fix any problems. If you're looking to age in place, you need to check out the home renovation solutions in this blog.
1. Bathroom Adjustments
Older adults have to deal with hip mobility issues as well as joint pains as they grow older. This makes it difficult for them to live an independent life without living in a senior facility. However, they can make bathroom adjustments to make their daily activities easier.
Some people find it useful to add a seat in the shower. Seniors often find it difficult to stand for prolonged periods. A shower seat can make things much more comfortable and is an important home renovation to prioritize.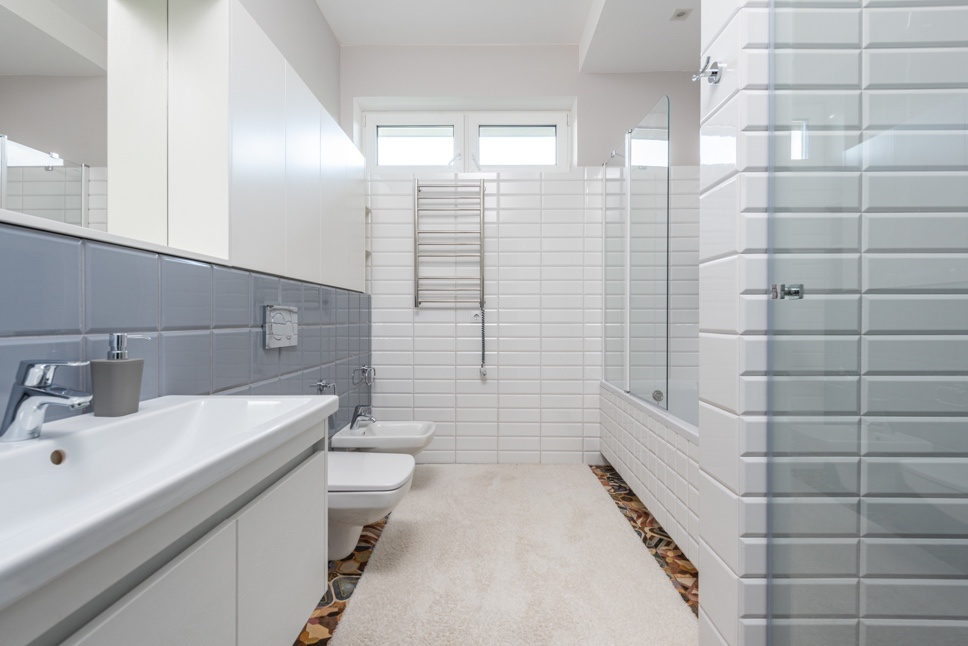 Home improvement courses can help seniors prepare for the difficult years ahead. Being proactive about handyman tasks around the house can make life much easier.
The sinks can also be modified so they are at an accessible level. Bending over to wash your hands can cause back pain, which can be avoided through simple renovations.
Replacing the toilet with something more comfortable and at the proper height is also a necessary requirement. The purpose is to make your bathroom as comfortable as possible for seniors so they can age in their homes.
DIY home repair tutorials can help you address any damages in your bathroom. Watching videos is helpful if you want detailed instructions to fix your home.
2. Handrail Support
Seniors may find it difficult to climb stairs without using handrails as support. This means it is important to install them ahead of time to ensure maximum support. After all, seniors can become seriously injured if they fall off a flight of stairs, so it is almost a requirement.
Some older adults have handicaps that make life very difficult without essential home renovations. If you wish to avoid selling your home to live in a senior facility, you need to install handrails and bars around your home.
Home improvement courses make it possible to install these changes in your home. You don't need to pay exorbitant sums of money to hire professionals for the job. If you take your DIY skills to the next level, you can make these renovations yourself.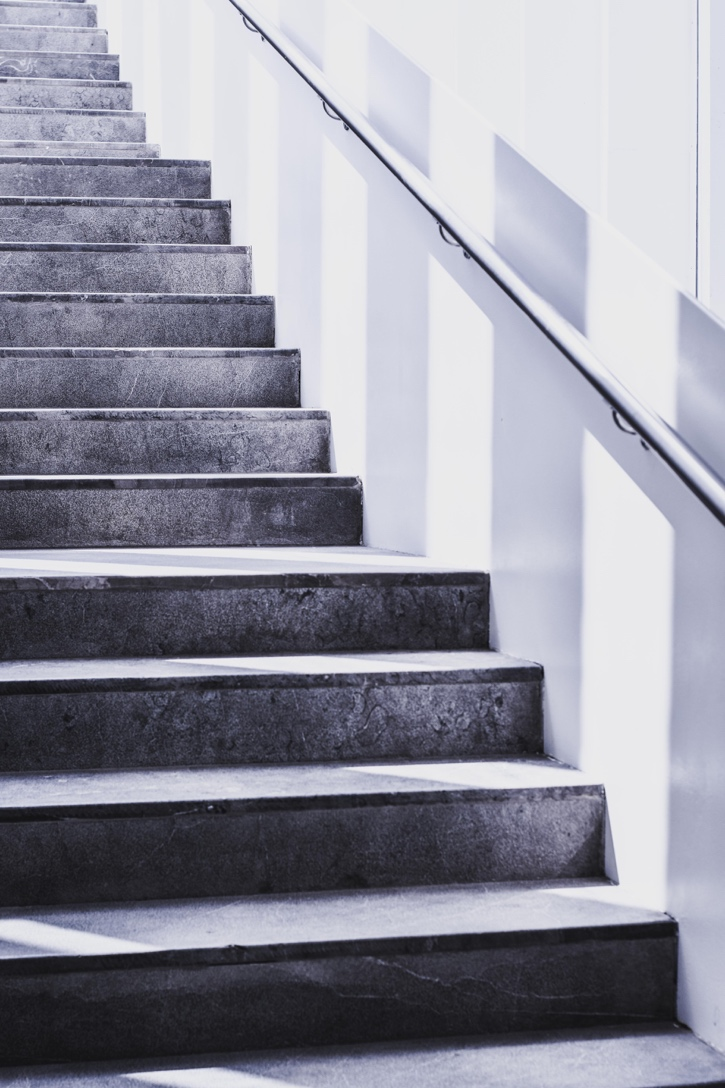 Slip and fall accidents can also lead to death. Therefore, handrails can provide the stability needed for seniors to stay mobile in their homes. You can buy high-quality bars and handrails for under 200 USD and install them yourself to avoid hiring a professional.
3. Flooring Changes
One of the costliest changes you can make to your home is to change its flooring. If you have hardwood flooring, you might need a better alternative since they do not prevent you from slipping.
Seniors need slip-resistant surfaces to prevent slip and fall accidents. Investing in vinyl or linoleum flooring is an excellent solution but requires a significant amount of expertise.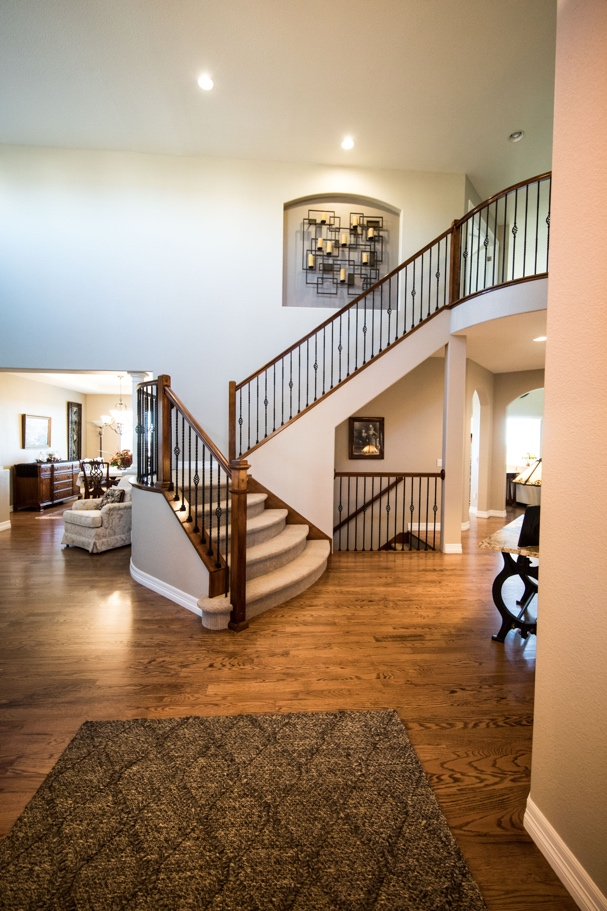 Home improvement courses can help you install new flooring if you're willing to put in the effort. This solution can help you save thousands of dollars and make it possible to live in your home.
However, some people cannot afford to replace their floors. Instead, they can utilize non-slip pads that provide greater gripping power in their homes. There are always cost-effective solutions in the market. If you are proactive about your needs, you can make effective changes to prevent accidents and injuries.
DIY home repair tutorials can help you address any flooring issues. Whether you're dealing with broken tiles or floorboards, you will know what to do by finding the right digital program for your needs. Applying these tips makes it a fun process since you are improving the standard of your home.
The Home Menders Provide Home Improvement Courses for People of All Ages
The Home Menders are DIY experts that have produced several home improvement courses that teach people how to become professional handymen. Once you've completed the course, you will earn a license that allows you to offer handymen services to others.
Our detailed instruction videos make it possible to break down complex tasks into simple steps you can follow.
Enhance your living space and prepare for the future by choosing easy home renovations for your home. Take your handyman skills to the next level by learning from our intensive digital courses.