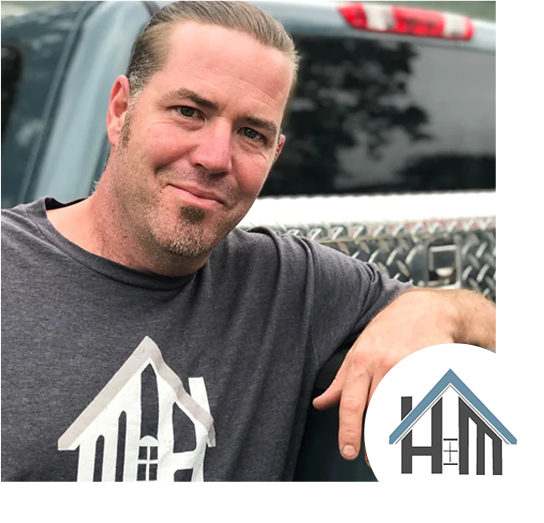 No matter how much you look after your home, renovation and repair work is inevitable because nothing lasts forever. You might be planning to extend your living space to accommodate your growing family or get rid of noisy doors, flaking paint, and dripping ceilings. Either way, DIY home repair tutorials can help you with every project without enormous bills awaiting you at the end of the job.  
While a DIY home renovation spree is a great idea to maintain your home without hiring expensive outside handymen, you'll need some tools and safety gear to get the job done right. You can indeed find specialty tools for almost every task, but not every tool is a must-have, especially if you're starting your DIY home improvement journey.
The smarter way to go about the task is to collect the tools you need immediately and slowly fill the toolbox over time. This way, you can get quality tools without breaking the bank. Before we list some tools you're likely to find in Dustin's truck for any home improvement task, we recommend ensuring you've got the safety gear bit covered properly.
From safety eyewear to face shields, dust masks, gloves, muffs, and respirators with the correct filters, there's a lot of safety gear that you should have access to before you start the DIY project.
Once you're ready, read the instruction manual for each power tool to ensure you're using it correctly. Below, Dustin shares a sneak peek into his top favorite tools to make any home improvement job easier for owners and handymen.
However, before you jump into the DIY process, familiarize yourself with the basics by heading over to The Home Mender's YouTube channel, blog, tutorials, and many other resources dedicated to helping you achieve your home improvement goals easily, quickly, and safely.
Top 100 Tools That Will Make Your Next DIY Easier!
Easy Peel n stick tile. Install vinyl tile yourself!
How to paint any stairwell or staircase..
How to build a fence gate, install a gate, privacy fence. Easy!
Ask questions, view and upload pictures, and get access to exclusive content as you learn trade tips and tricks.